We Chose 
Planet 

Over Profit
Our Story
Hey there! We are Deepti & Wells, the brains, heart & soul behind Kaylaan.

From an early stage, we found ourselves deeply caring about the use of plastic and climate change. During the peak of the pandemic we accelerated our project, we combined our passion for the sustainable lifestyle that we were already living and created one simple product that is used by everyone in the world: Toothpaste.

We have combined the best of science and nature to create a toothpaste that promotes healthy teeth and gums, without causing harm to animals and our environment. Our vegan-friendly formula contains no microbeads, artificial colors, or flavors and is packaged in cool sustainable Tins that are easy to recycle.

We have created this product with so much effort, believing that true change actually comes from all of us. Our company's aim is to contribute to a green and prosperous world by supporting a green economy, in which people are benefiting but not at the expense of our planet.

Because of the love for current and future planetary companions (human and non-humans), we feel a deep commitment to preserve, protect & nurture our community and our planet.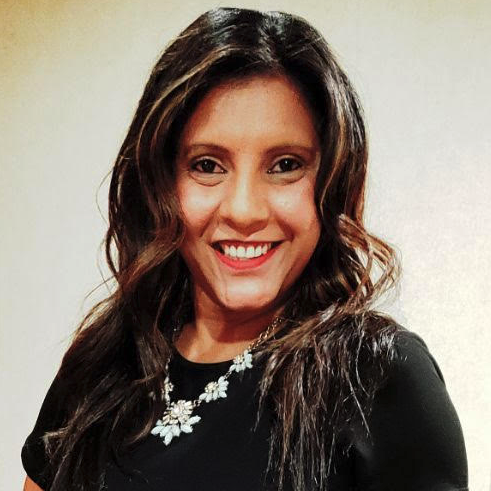 Deepti Brambl
Founder, Engineer
Wells Brambl
Co-founder, Toxicologist
Over 100,000 Tubes Removed and Counting!
Join us in our mission to protect the planet. We have diverted 100,000+ toothpaste tubes from ending in the landfills. With your support, this number can grow. Together, let's make a lasting impact and create a cleaner, greener future.
Our Quality Promise
We are committed to manufacture the best toothpaste tablets possible, using high grade materials in a sterile environment. We adhere to the strict FDA guidelines at our New York manufacturing plant.
12,251 Trees Planted to Date
12,251 Trees Planted to Date
Plant A Tree
Planting trees is a great way to help protect the environment by absorbing carbon dioxide from the atmosphere, and creating shade to reduce soil erosion. Our plant a tree program enables all our customers to become a part of their impact on climate change, and help protect our planet for future generations.