Related products
You will also love:
Related Products
People Also Bought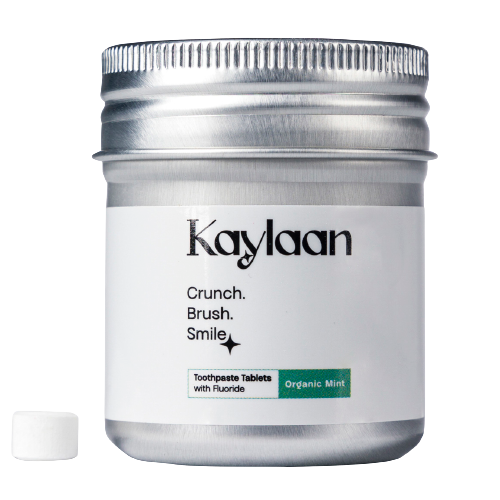 Mint Toothpaste Tablets with Fluoride | Mint Tablets
$12.00 USD
Electric Bamboo Toothbrush
$0.00 USD$75.00 USD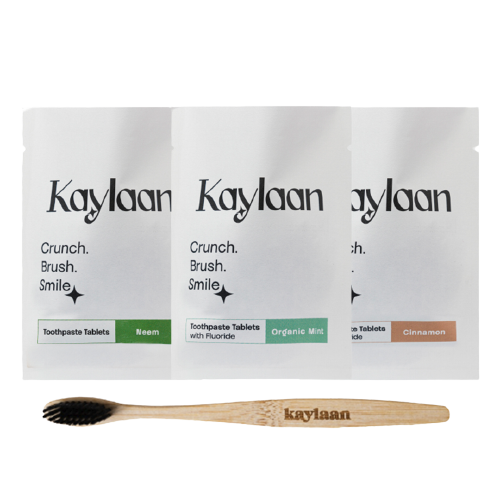 How to Use
How to Use
01
Crunch the toothpaste tablet in your mouth.
02
Brush with a wet toothbrush.
We're committed to donating more than 2% of our revenues to charitable partners each year (including in-kind product donations).
Learn More
12,251Trees Planted to Date
second time ordering!
I like these because the flavor is subtle and still feels clean. Took one star off because the new packaging is horrible! bring back the paper resealable packaging! The new is plastic based and you need scissors to open and is not sealable.
Not a fan of neem flavor
It has a weird taste, but still foams nicely. I'm going back to using the mint flavored tooth tabs.
This review has no content.
This review has no content.