Related products
You will also love:
Related Products
People Also Bought
Blueberry Toothpaste Tablets
$12.00 USD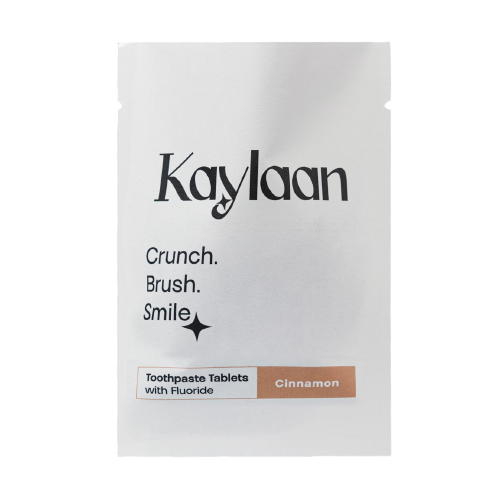 Cinnamon Toothpaste Tablets Refill
$10.99 USD
How to Use
How to Use
01
Crunch the toothpaste tablet in your mouth.
02
Brush with a wet toothbrush.
We're committed to donating more than 2% of our revenues to charitable partners each year (including in-kind product donations).
Learn More
12,251Trees Planted to Date