Related products
You will also love:
Related Products
People Also Bought
Blueberry Toothpaste Tablets
$12.00 USD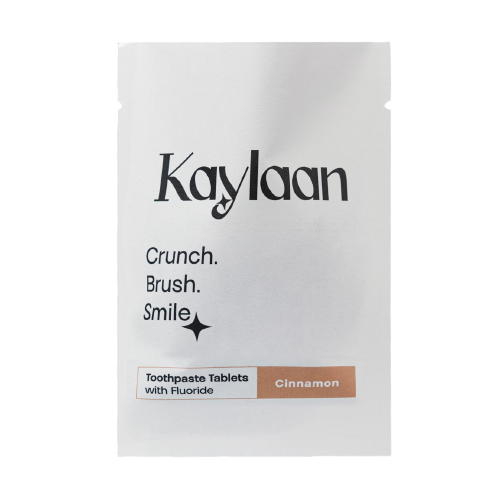 Cinnamon Toothpaste Tablets Refill
$10.99 USD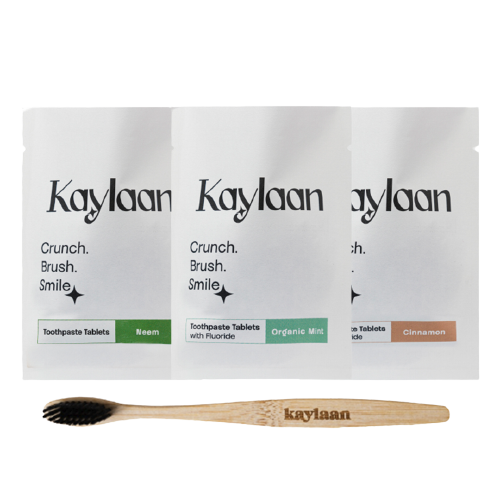 How to Use
How to Use
01
Crunch the toothpaste tablet in your mouth.
02
Brush with a wet toothbrush.
We're committed to donating more than 2% of our revenues to charitable partners each year (including in-kind product donations).
Learn More
12,251Trees Planted to Date
These are great!
These are much softer than I anticipated (in a good way!) and work perfectly. I love that these exist and am very satisfied with the purchase.
Painful to use
These fit our brushes but were painful to use despite trying multiple times over days. The bristles are too long and strangely soft and thin. We wanted to like these but are not reordering.
Well made but painful!
I wanted to like this. It fit my toothbrush well, but when brushing the bristles felt like tiny needles stabbing my gums. They are soft to the touch & flexible, but thin and pointy, not flat and cut to the same size like most toothbrushes. I flossed and brushed (w/ cinnamon tooth tablets) and my gums were very sore, even still a little when I woke up. Despite that, I tried again and I had to stop it was so painful. Not sure what's happening because I don't usually experience gum pain. It is sturdy and compatible, just not for me it seems.