Related products
You will also love:
Related Products
People Also Bought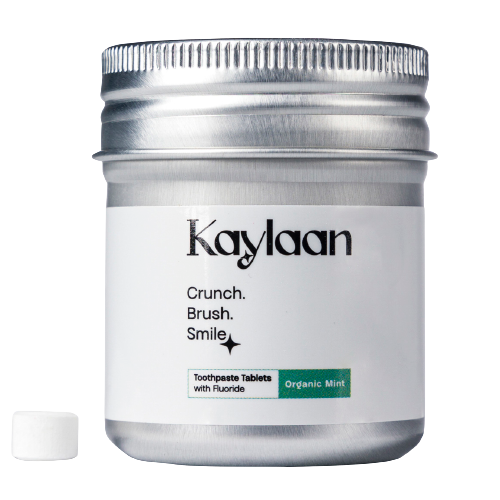 Mint Toothpaste Tablets with Fluoride | Mint Tablets
$12.00 USD
Electric Bamboo Toothbrush
$0.00 USD$75.00 USD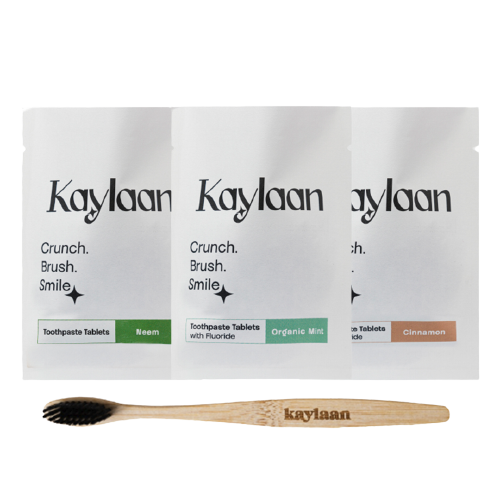 How to Use
How to Use
01
Crunch the toothpaste tablet in your mouth.
02
Brush with a wet toothbrush.
We're committed to donating more than 2% of our revenues to charitable partners each year (including in-kind product donations).
Learn More
12,251Trees Planted to Date
Nice Taste, Occasionally
The Neem flavor is lovely, some tablets have great compositions. Most of the experience is quite varied from tablet to tablet within the same package. There was one so spicy it felt like mouthwash, some are beyond foamy with intense green (neem) coloring, most tablets were with only baking soda flavor.
I'm hopeful for the formula's improvements and more even blending of ingredients before tablets are pressed.
always a very good experience:)
always a very good experience:)
This review has no content.
This review has no content.