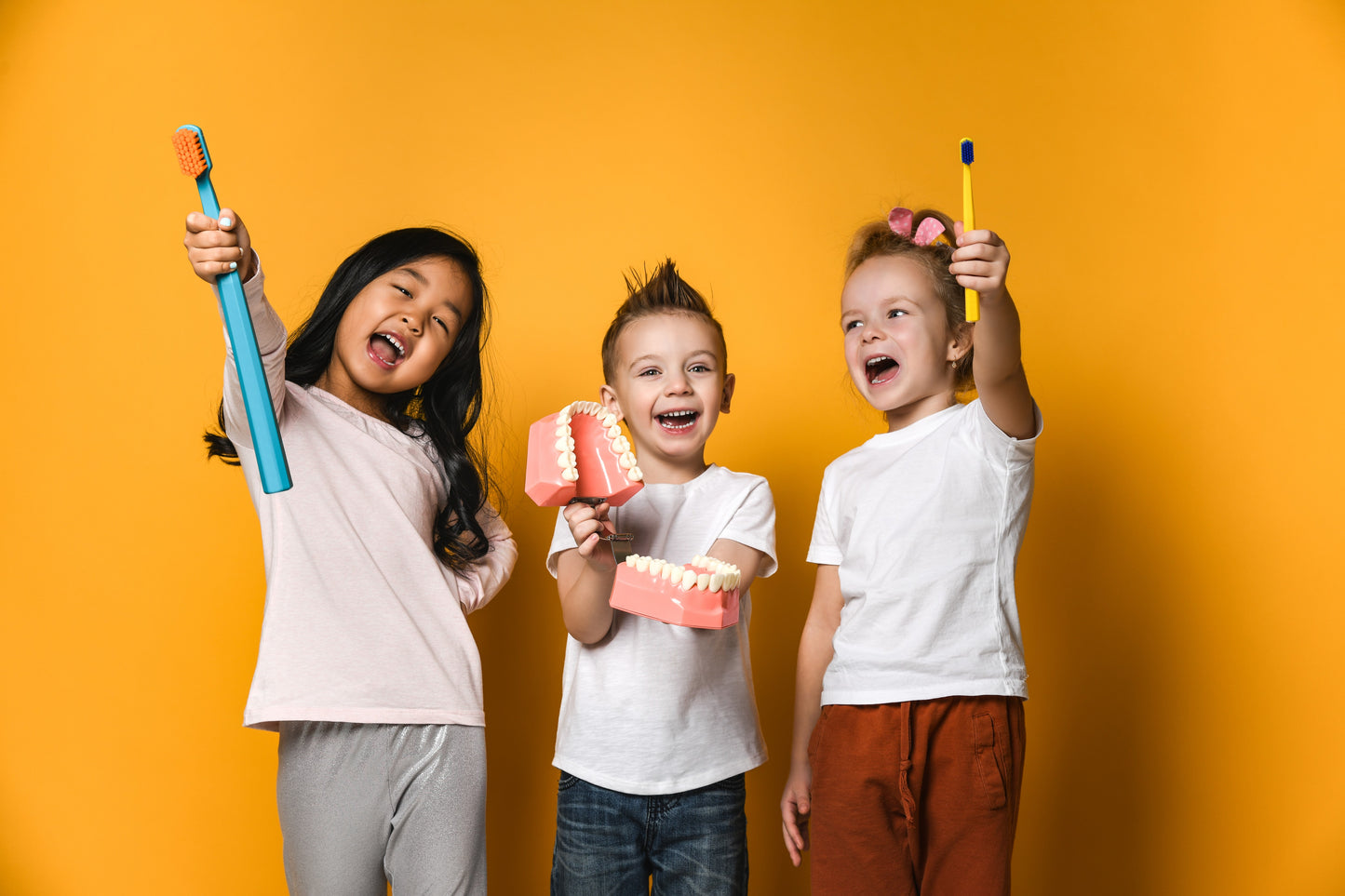 Here at Kaylaan, we developed an eco-friendly way to make brushing time as easy and fun as it can be.
---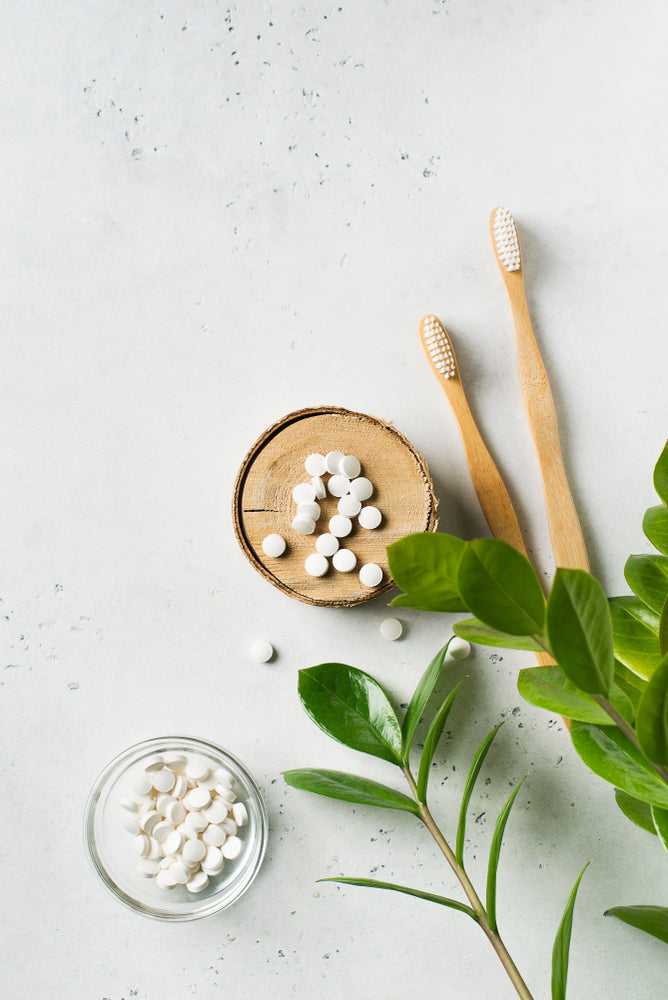 What's "clean" for your teeth isn't always what is clean for the environment. Some of the conventional dental care products are made with ingredients that can cause potential harm to the planet. And yes, maybe sodium lauryl sulfate (SLS) and triclosan keep your teeth pearly white, shiny, and feeling clean; but, the truth is, everything that goes down the drain ends up somewhere else. Those ingredients don't just disappear,  they usually appear in one of our vital waterways and if your toothpaste's ingredients aren't sustainable for the environment they can cause significant harm.    Sustainable Factors For The Environment How...
---
Basic bathroom products like dental floss, toothbrushes, Qtips, and more are very difficult to recycle. Most of us use them on a daily basis which means they can build up in landfills quickly. A thriving market for low-waste personal care products has emerged with green awareness, with toothpaste tablets at the helm.  At Kaylaan Toothpaste Tablets, we combined our passion for science and nature in the heart of New York, creating effective oral hygiene without animal cruelty or environmental harm and in cool eco-friendly packaging and in this post, we will tell you five benefits of why Toothpaste Tablets are not only...